Personalized kiteboarding, Electric Hydrofoiling (e-foiling), wing foiling lessons, sales & camps
efoil
No wind, no surf, or just looking for the newest way to play on the water? Learn to fly on top the water without a sound on a Lift electric hydrofoil.
We offer private e-foil lessons and adventures for the experienced rider.
Looking to buy? We are happy to help you pick out what deck and wings best suit your needs, and our shop code can give you a discount off of a purchase
Check out what Lift eFoil has to offer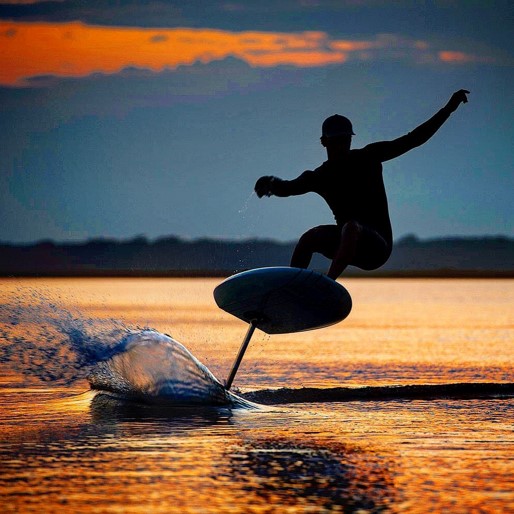 Lessons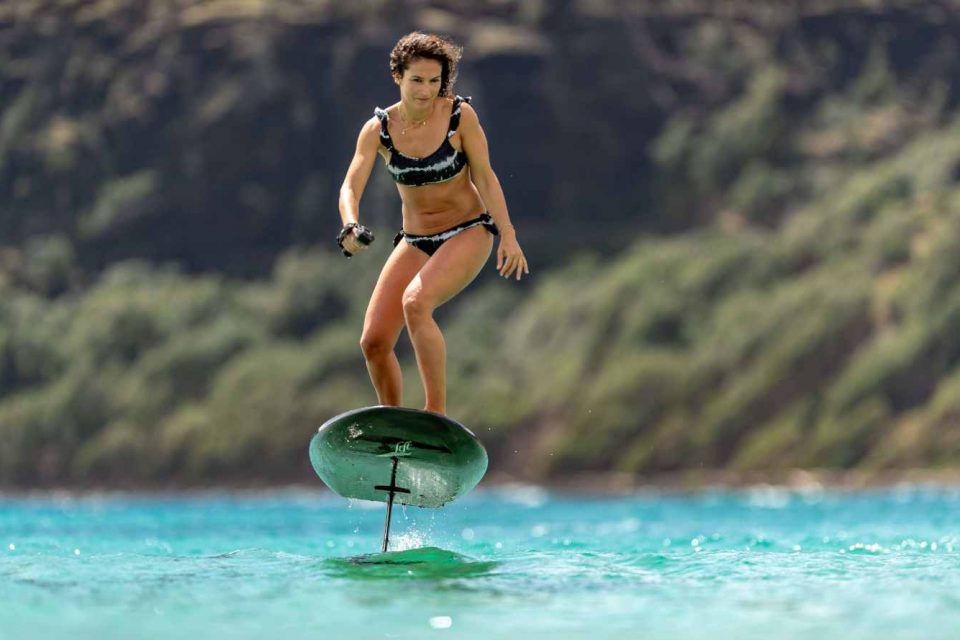 St. Croix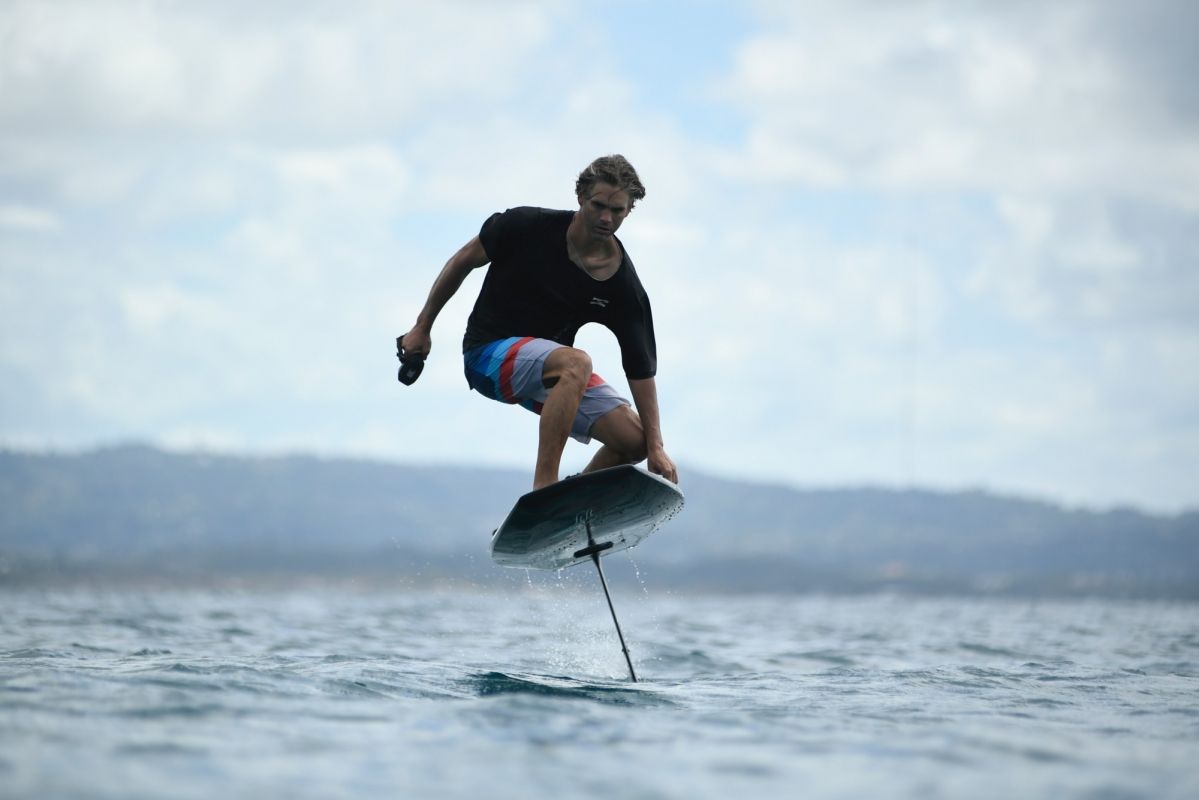 New Jersey
Ocean City, New Jersey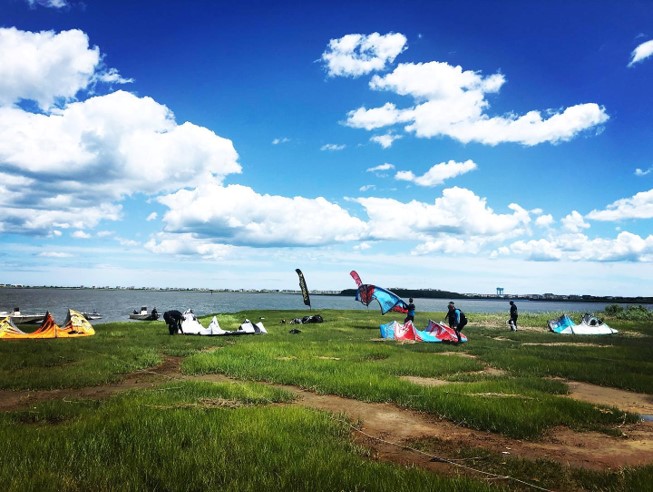 What to expect
Your first lesson will be on the beach learning wind theory, basic kite flying skills and safety. After learning these basic skills, the rest of your lessons you will hop on one of our kite skiffs and ride out to our calm protected bay location. We generally have 2 students per instructor/boat for a 4 hour session (a single session is 2.5 hours).
Lessons
Land (first) lesson $250
Water $500
4 lesson package (1 land, 3 water) $1,600
Supervised riding $200
equipment rental +$100
boat support +$100
Book Now
St. Croix, US Virgin Islands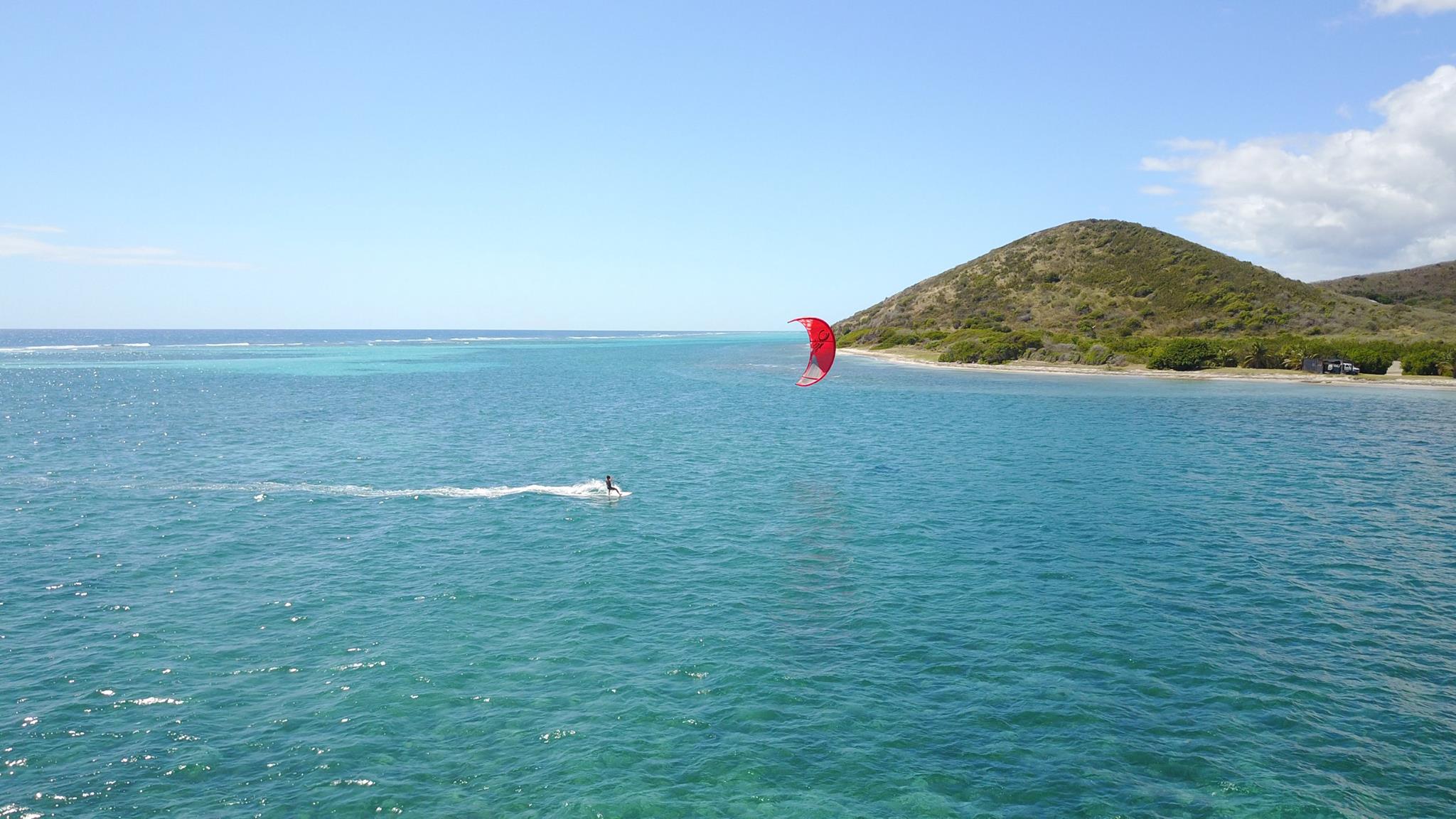 What to expect
We meet you and teach off of a crescent shaped beach with side-on wind conditions. Frequently, we are the only people on the water. Our instruction is personalized with one instructor per student. As your skills advance, we use Bluetooth headsets to keep instructing as you ride.
Lessons
Standard (2.5hours) lesson $350
Half day (4 hours) $500
Supervised riding
2.5 hours $150
4 hours $250
Book Now
Kiteboarding Camps
We offer week long kite camp/vacations in our St. Croix location. Typically we arrange accomodations, transportation, and a handful of non-kiting activites throughout the week.
A great opportunity to meet new kiting friends or to bring your existing crew to a new location. Call, text, or email for more details. Sign up for our newsletter to keep you up to date on upcoming trips.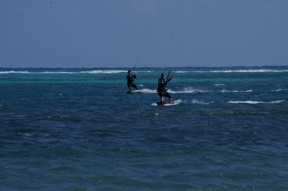 About
We are a husband wife team who share a passion for the water. We pride ourselves in our patience, positivity, and the personal touch we offer to our students.
Chris found his way to kiteboarding in 2004 through his love of kite flying, board sports and the ocean. In 2010 he left his 9-5 career to pursue his passion and start Leading Edge Kite School. LauraLee joined forces with Chris in 2014. She brought her love of board sports and teaching experience to the team.
Teddy, has taught with Leading Edge since 2012. A former sponsored rider and current pilot, he offers a knowledge of the wind second to none.