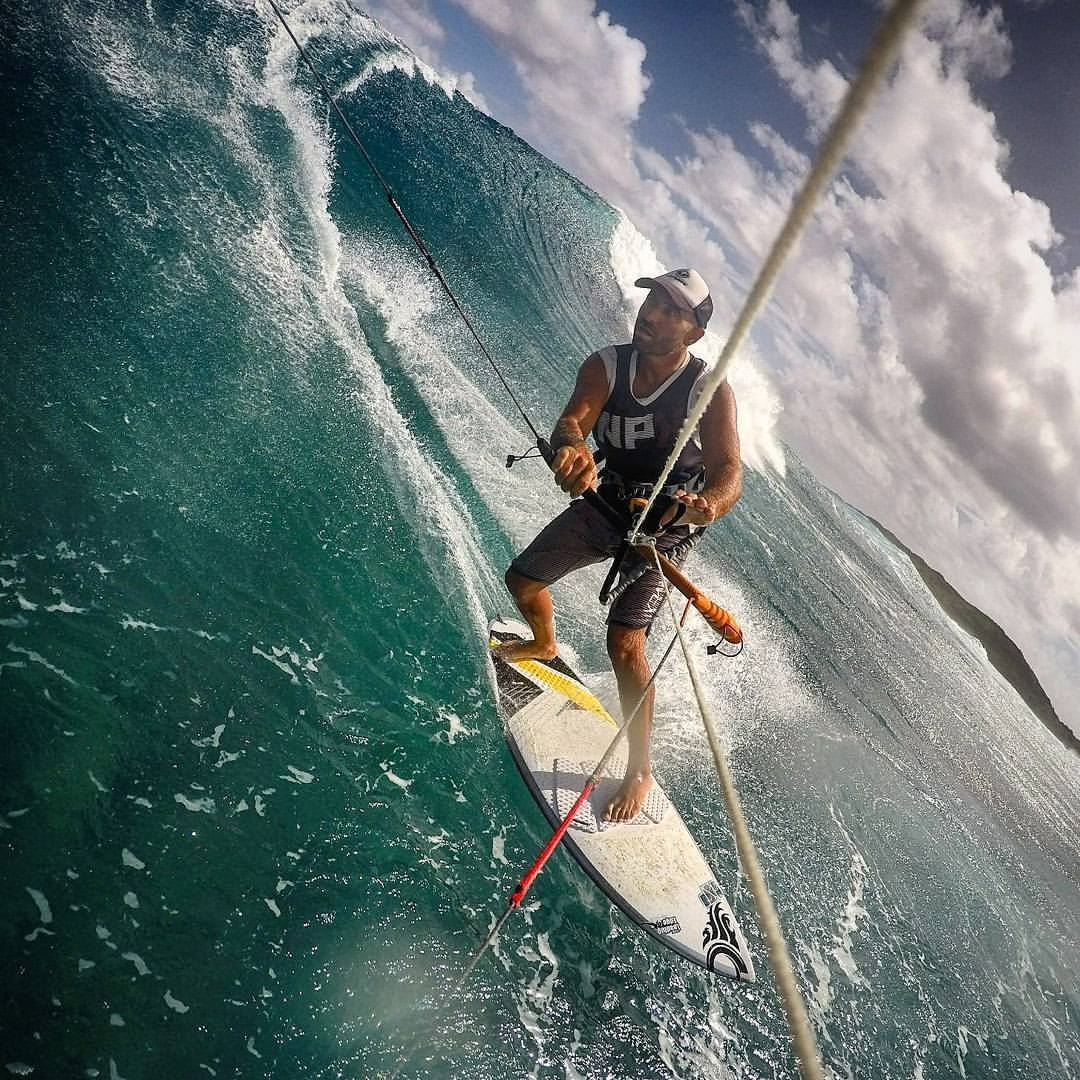 QUESTIONS, SPECIAL REQUESTS, FEELING APPREHENSIVE?
Get in touch with us!
STAY INFORMED
Recieve camp dates, lesson avilability, gear deals
About
Leading Edge offers kiteboarding lessons in two locations including Ocean City, New Jersey and St. Croix, United States Virgin Islands. We offer both individual and camp retreat structured lessons. We are here to make this the best experience for you and can customize your kite lesson plan to best meet your needs.